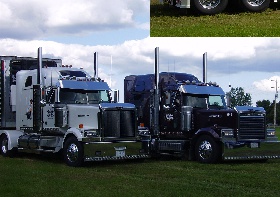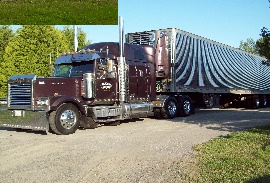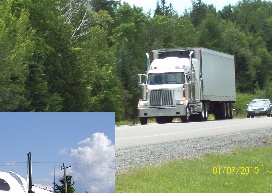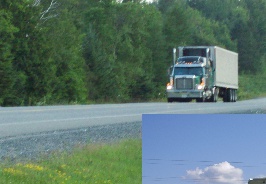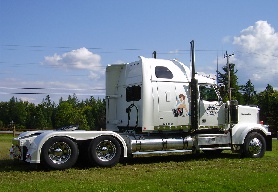 WHITELINE TRUCKING LTD.

Dispatch Office: 705.389.2447
or 705.389.1081
After Hours: 705.746.1680
Fax: 705.389.1807
Email: dispatch@whitelinetrucking.ca

President: Roger Berard
Vice-President: Rose-Marie Lundy-Berard

Incorporated in 1980

CONTACT US:

Our office is located at 1704 Highway 124 outside of Dunchurch,
Ontario, 20 miles northeast of Parry Sound
in the heart of Georgian Bay Country.

From this location, we manage the ongoing activities of the fleet,
including dispatch and vehicle maintenance.

The office is open Monday to Friday, from 8 a.m. to 5 p.m., with an
after hour phone service provided for customers and drivers.

Call us for a quote ~ We are pleased to offer a reliable service that we know will exceed your expectations!
We offer competitive pricing for your product needs!
We quote by skid, weight or footage that freight takes in the trailer.
We keep our customers informed at all times! We call to let you know when the freight has been picked up
and we also call you as soon as it is delivered to its destination! Just our way of keeping our customers happy!
Terms for payment are 15 days, we accept company cheques, no credit cards payments.